We'll make you
"plumb" happy
We can help with any aspect of home plumbing
Anything residential ranging from minor repair to whole house plumbing
If you haven't gotten to know us yet, we're certain that we will earn your trust and take the hassle out of any plumbing issues you have now or in the future.
No tricks, no gimmicks – just friendly quality hometown service with a smile. We're only a phone call away at 979-242-3365.
We'll make you "plumb" happy.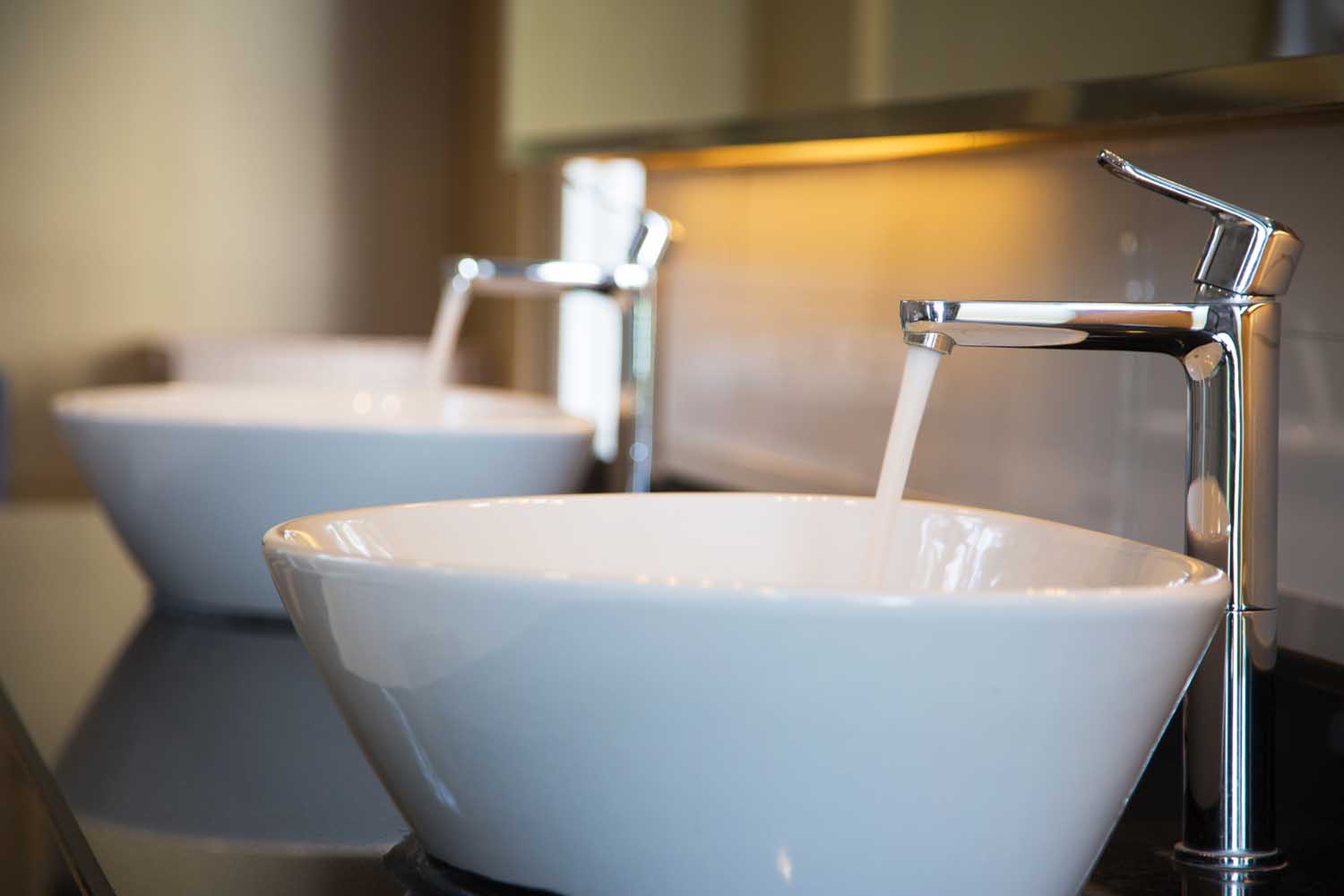 Need plumbing help? At Warda Plumbing Inc., you can expect high quality and personal plumbing services.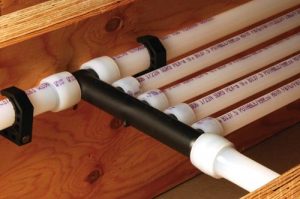 From remodeling to repiping, you can trust Warda Plumbing Inc. to handle all your residential needs with ease.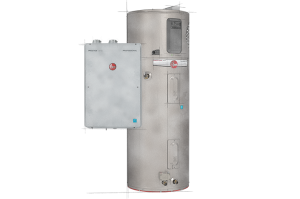 Expect honest services from a reputable second-generation master plumber. Get quality services at affordable prices.
Professional Team
Curtis and Robin Wedgeworth, owners and operators of Warda Plumbing Inc., know the importance of quality and dependable service in the plumbing industry. That's what every client deserves and can expect when calling Warda Plumbing Inc.
As a second-generation master plumber, we offer over 40 years of knowledge and experience in all aspects of plumbing. We have been serving Texans as owner-operators for over 30 years, and you can depend on us to get your job done right the first time.
We take pride in offering personalized services from start to finish. We're here to resolve any plumbing repair or issue you may come across as a homeowner. No pushy sales pitch from us. Get honest and dependable services from us.
Hours
By Appointment Only
Call to schedule your appointment today!

License Number: RMPL19116
Texas State Board of Plumbing Examiners
Mailing address: P.O. Box 4200
Austin, Texas 78765-4200
Phone Number: (800) 845-6584