Are you looking for repiping services for your residence?
Warda Plumbing Inc. does just that! 
Get a free estimate today!
By getting our repiping service for your house, you can eliminate issues such as rusty water, low water pressure and pesky leaks. Call us today!
Our Piping services include:
Install Uponor new PEX piping
A 25 parts warranty from the manufacturer – Uponor
A 10-year warranty from Warda Plumbing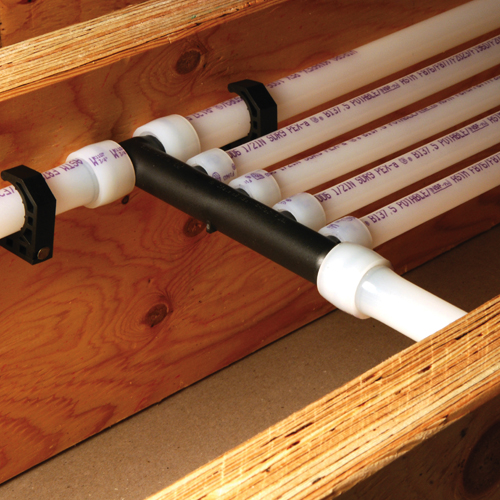 We recommend you to use Uponor piping, as it's your best defense against broken pipes.
Call us today to learn more about our repiping service.
Hours
By Appointment Only
Call to schedule your appointment today!

License Number: RMPL19116
Texas State Board of Plumbing Examiners
Mailing address: P.O. Box 4200
Austin, Texas 78765-4200
Phone Number: (800) 845-6584